NOVEMBER 2022 PRODUCT OF THE MONTH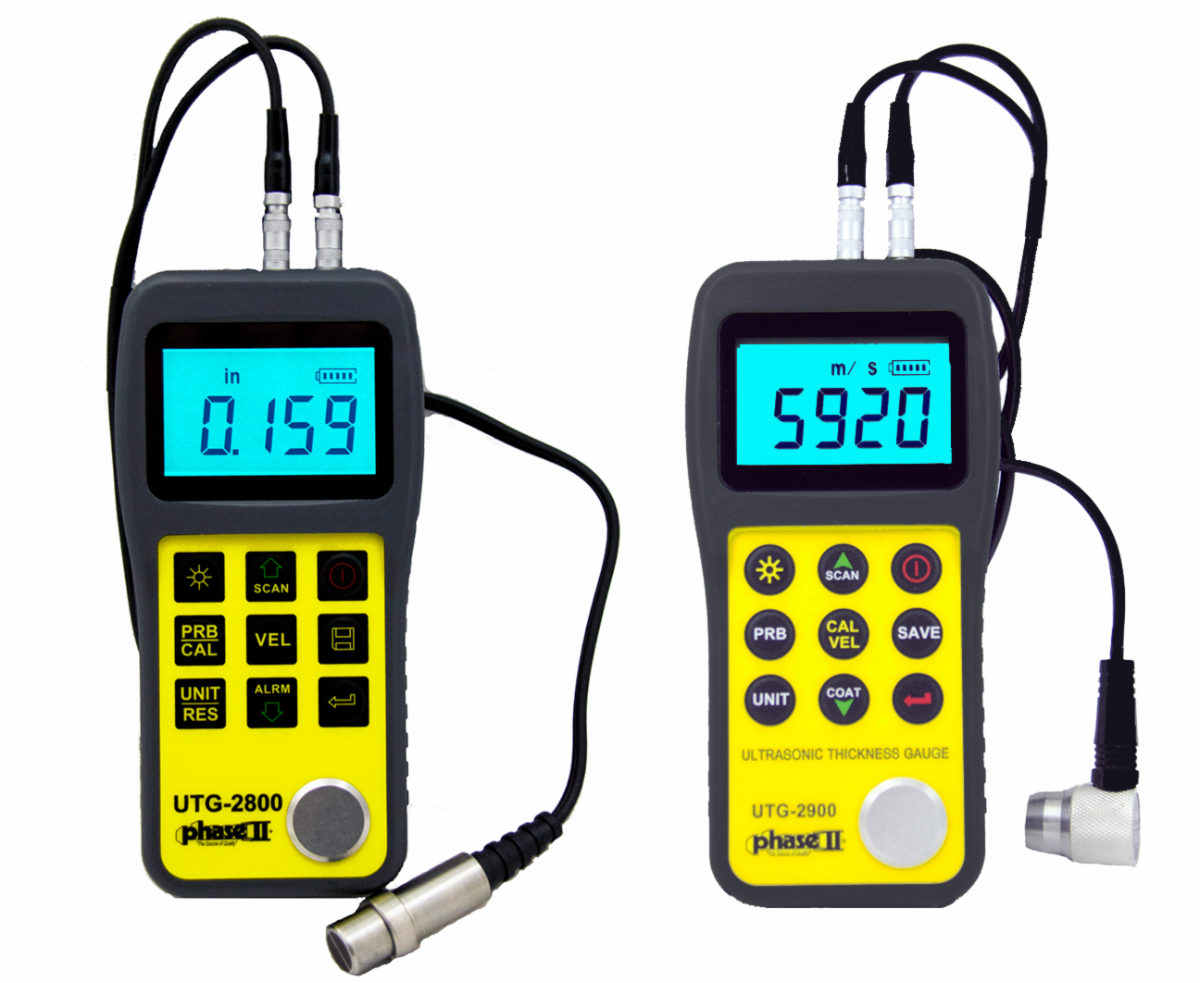 Ultrasonic Thickness Gauges
Model No. UTG-2800
Features: Basic Wall Thickness Gauge
Our most popular ultrasonic thickness gauge is loaded with features such as scan, Min/Max setting and USB Output and includes 5Mhz dual sensor probe, couplant gel, Data Output software and rugged carry case.
Range: 0.030″ up to 12″ Steel
Model No. UTG-2800
Features: Thru-Coating Thickness Gauge
State of the art, Ultrasonic Thickness Gauge is packed with features typically found on high end models only. Has thru coating capabilities, large memory and includes data output software 5MHz dual sensor Echo-Echo probe and rugged carry case.
Range: 0.025″ up to 23″ Steel
Can read thru coatings up to 35mils thick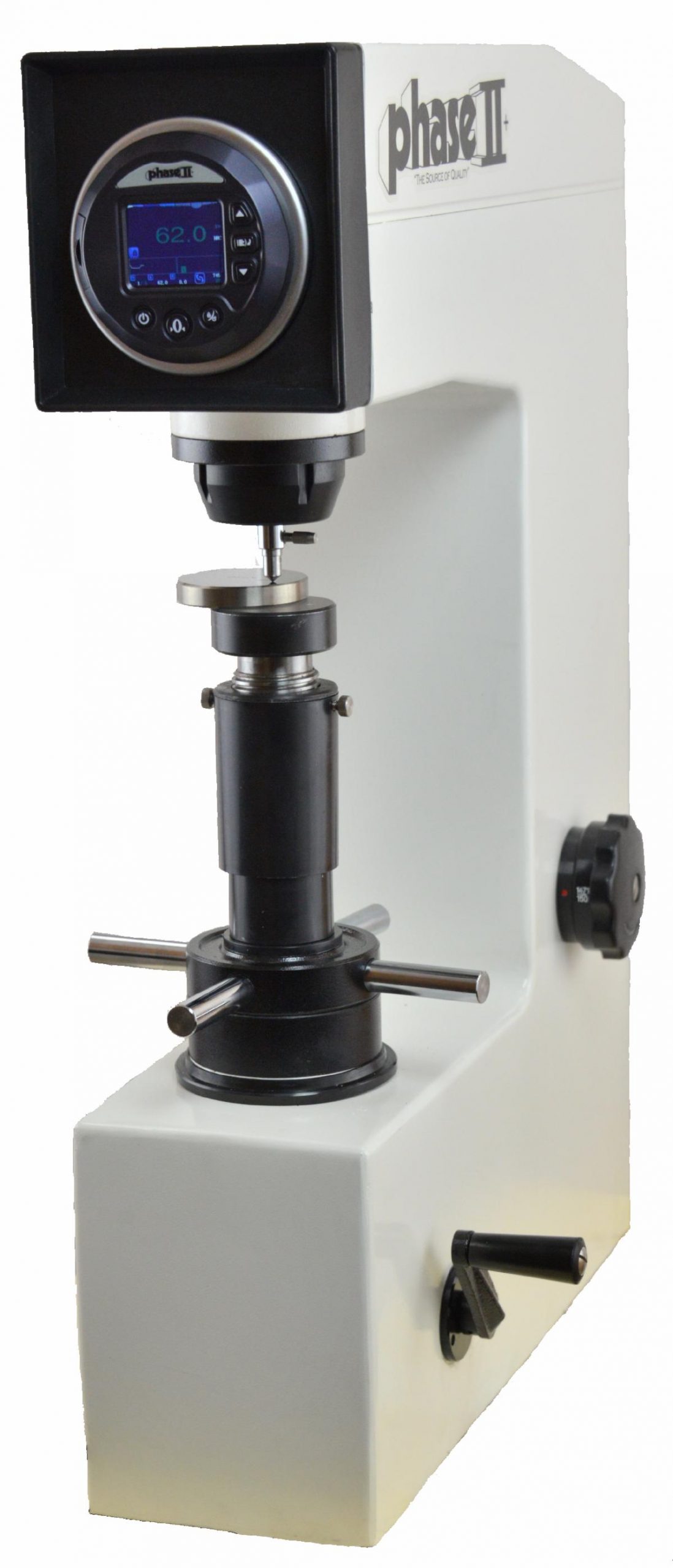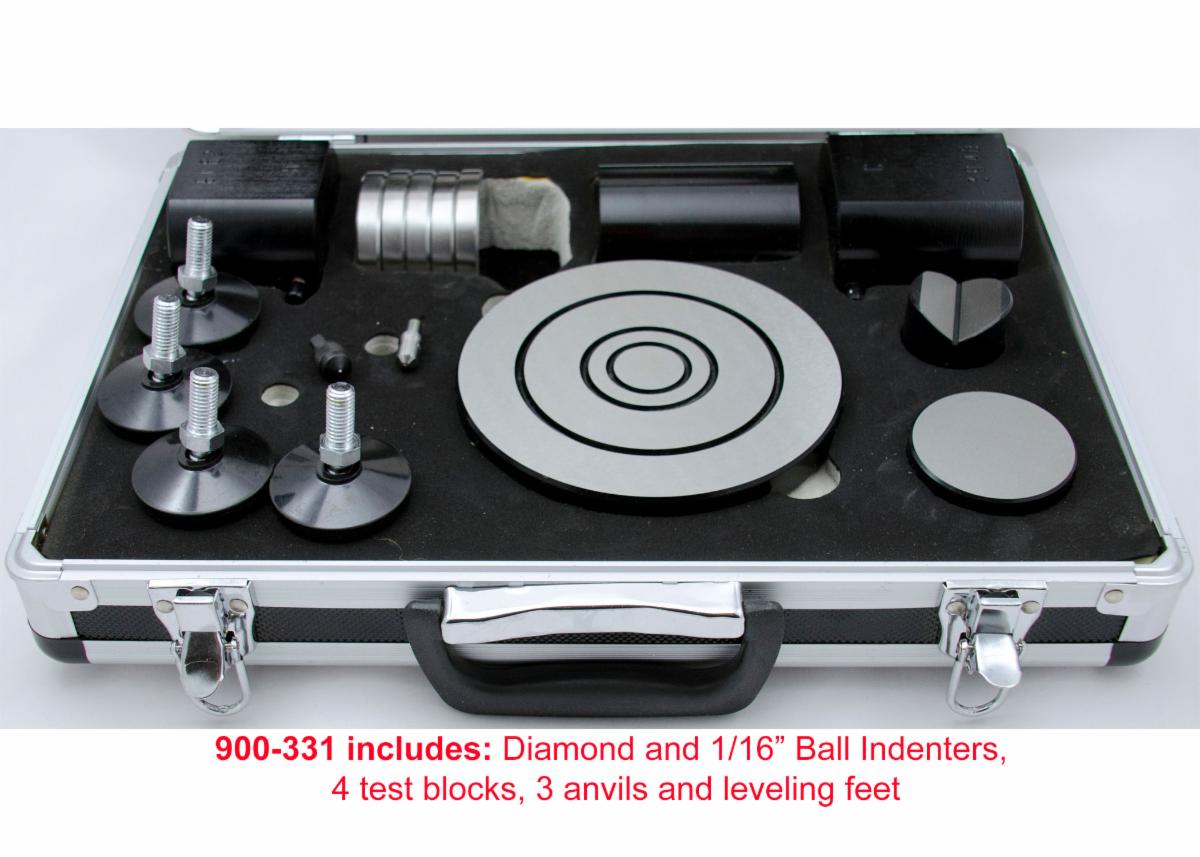 Check out these new hardness testers!
New Price List Available! Send email request to info@phase2plus.com
NEW PRICE LIST AVAILABLE APR 1, 2022
Product Line Update
Rockwell hardness testers will no longer be supplied with Rockwell A scale test blocks. They will however be available as an option.
Stay tuned for regular updates!
Twin Rock/Superficial Rock Digital Closed Loop Hardness Tester with Auto Z axis

Model: 900-389
Notes: NEW!

Precision Coating Thickness Gauge w/ single Auto detect probe, memory, output & software

Model: PTG-5500
Notes: NEW!

Coating Thickness Gauge

Model: PTG-3725
Notes: Discontinued

Surface Roughness Tester

Model: SRG-2200
Notes: NEW!

Surface Roughness Tester

Model: SRG-2000
Notes: Discontinued
Calling All Calibration Labs
Phase II is looking to partner with leading calibration labs throughout the world. Phase II will add your company to our reference list. Provide any/all technical support on Phase II instruments and offer discount program for sales of Phase II product.
Call 201-962-7373
and get set up today!
---
DISTRIBUTOR CORNER:
NOTICE: Distributors: Have an annual open house? Let us know the date, time, and place. Phase II is actively looking to take part in the right events to promote brand and product. Send details to info@phase2plus.com
NOTICE: New Phase II MAPP pricing policy: View here
NOTICE: Digital Rockwell Hardness Testers will no longer include HRA test blocks as standard accessories. They will however be available as an option.
CHECK THESE PRODUCTS OUT!